Wallpaper Store in Miami, FL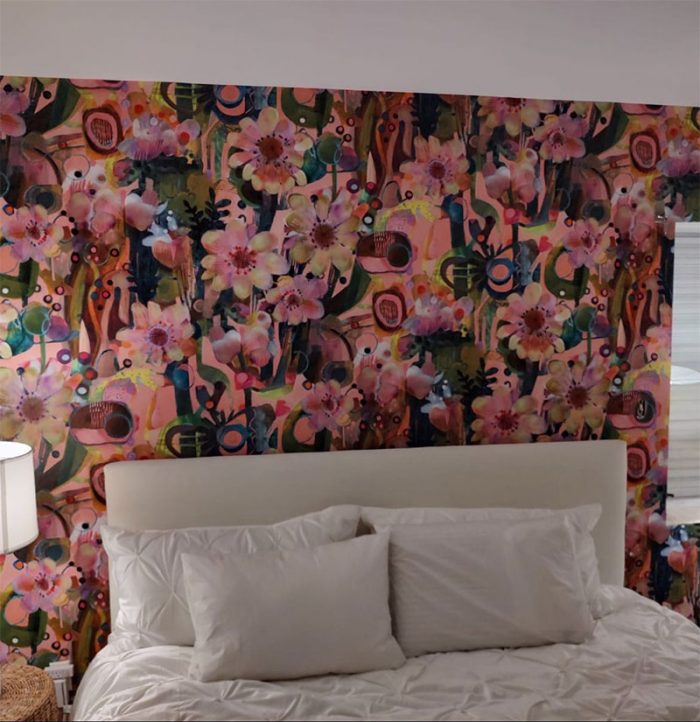 For over 20 years, A Fine Cut, Inc. has provided the highest quality wall coverings to residential, corporate, and government clients throughout the South Florida area and the world. We offer competitive rates, excellent references and unparalleled service among wallpaper stores.
Expert Wallpaper Installers
A Fine Cut, Inc. offers wallpaper sales and installation in Miami, FL to commercial, residential and government clients. We specialize in the sale and installation of all types of wall coverings; from basic wallpaper to some of the most complex and elegant designs possible. We sell all coverings produced and maintain samples from all major suppliers. We also install photo murals, digital media walls and corporate branding graphics. While A Fine Cut, Inc. handles some of the industry's largest contracts for leading retail and restaurant chains and hotels, our wallpaper contractors are equally at home bringing an elegant touch to private homes and offices.
Owner/operator with 30 years of industry experience and his experience as a civil engineer and interior designer to show his clients the limitless ways to transform interior spaces of any size. Our wallpaper store is happy to work with our own designs as well as enacting the designs of others. To fully meet your design needs, we also fabricate and install custom cabinets, millwork and baseboards. Our industry-leading craftsmanship has made us the leader in custom cabinetry and wallpaper installation in Miami, FL. Our wallpaper contractors invite you to take advantage of the many benefits offered by the experts at A Fine Cut, Inc.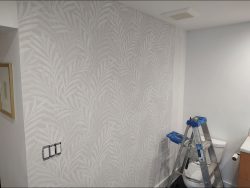 We are a fully licensed and insured wallpaper store.
We are available to travel to any destination.
We bring over 30 years of industry experience to every project.
We offer competitive rates for projects of all sizes.
Se habla español.
Enhance Your Surroundings
For leading expertise in wallpaper stores, installations and removal, contact the wallpaper contractors at A Fine Cut, Inc. today.
Proudly offering wallpaper sales and installations to the following areas:
Miami, FL
Miami Beach, FL
Fort Lauderdale, FL
Las Olas Isles, Fort Lauderdale, FL
Rio Vista, Fort Lauderdale, FL
Coconut Grove, FL
Brickell, Miami, FL
Naples, FL
Coral Gables, FL
Pinecrest, FL
Key Biscayne, FL
Sunrise, FL
Pompano Beach, FL
Boca Raton, FL
& the surrounding areas