April 26, 2017 11:55 pm
Leave your thoughts
When you're making plans to remodel a space, all the details need to be taken into consideration—including the walls. Whether there's outdated wallpaper to deal with or a wall covering that doesn't quite fit the décor you have in mind, wallpaper contractors in Miami, FL can help. At A Fine Cut, Inc., we have over two decades of experience in providing first-rate wallpaper and wall covering removal and replacement. Here are the biggest benefits of choosing our team to help with your remodeling project: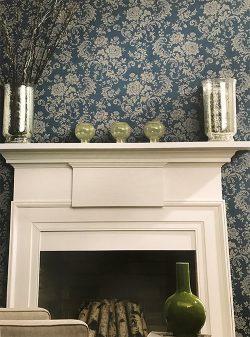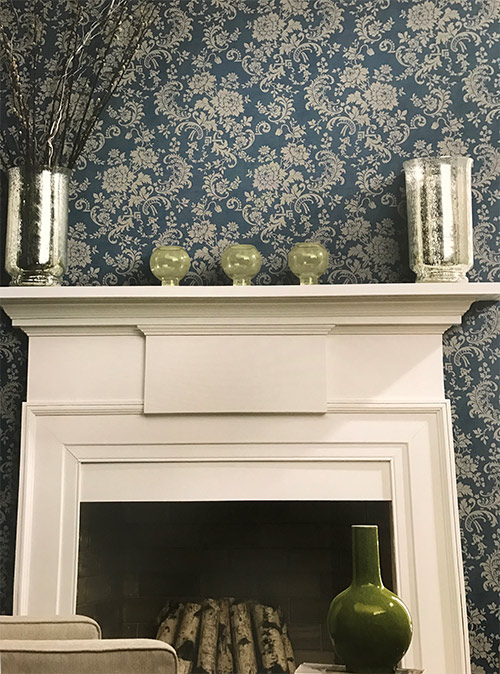 Professional results:
A Fine Cut, Inc. has been in business since 1993. We have experience removing wallpaper and other wall coverings worldwide, and interior design experience you can trust to ensure stunning results. Don't take the DIY route and risk damage to your walls—call us instead!
Commercial and residential:
Some wallpaper contractors specialize in working in residential homes, while others tend to do more commercial work. Regardless of the type of property you're updating, A Fine Cut, Inc. is ready to tackle the job. We've even done work in government buildings!
When you're looking for wallpaper contractors in Ft. Lauderdale, FL to remove and replace the wall coverings during your remodel, we hope you'll get in touch with A Fine Cut, Inc.
Categorised in: Wallpaper Contractors
This post was written by Writer