May 8, 2017 11:56 pm
Leave your thoughts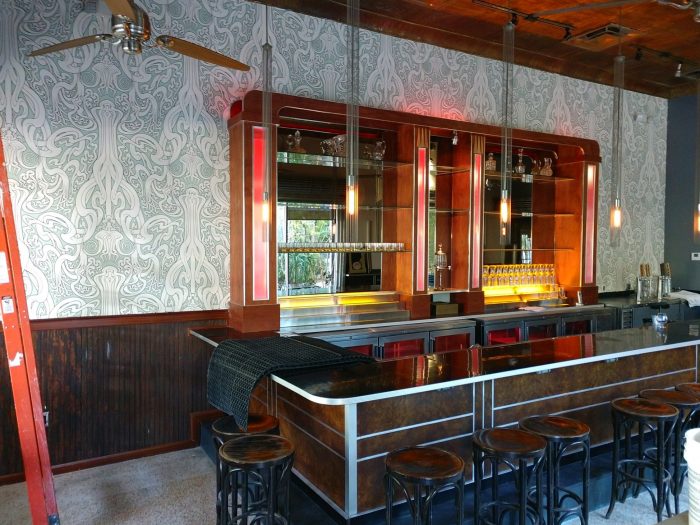 When it comes to enhancing a residential or commercial space with new wall coverings, the available options can seem virtually endless. And yet, depending on your needs and your vision for your space, it may still be the case that you're having trouble finding a solution that works.
If this sounds familiar, it's time to get in touch with A Fine Cut, Inc. As a wallpaper contractor in Miami, FL for over 20 years, our company has significant experience in every facet of wallpaper and wall coverings, but one of our favorite types of project is the custom design job. We're equipped to design and install wall coverings of any color, pattern or style, and thanks to our interior design skills and our experience working across residential, commercial, government and hospitality sites, you can count on us to provide unparalleled quality every step of the way.
At A Fine Cut, Inc., we're proud to be fully licensed and insured, making us your ideal solution when you need a wallpaper contractor in Ft. Lauderdale, FL to handle your project. Whether big or small, private residential or a whole chain of restaurants or hotels, we're here to give you the look you're after and results you can enjoy for years to come. Contact us today to arrange a consultation!
Categorised in: Wallpaper Contractors
This post was written by Writer